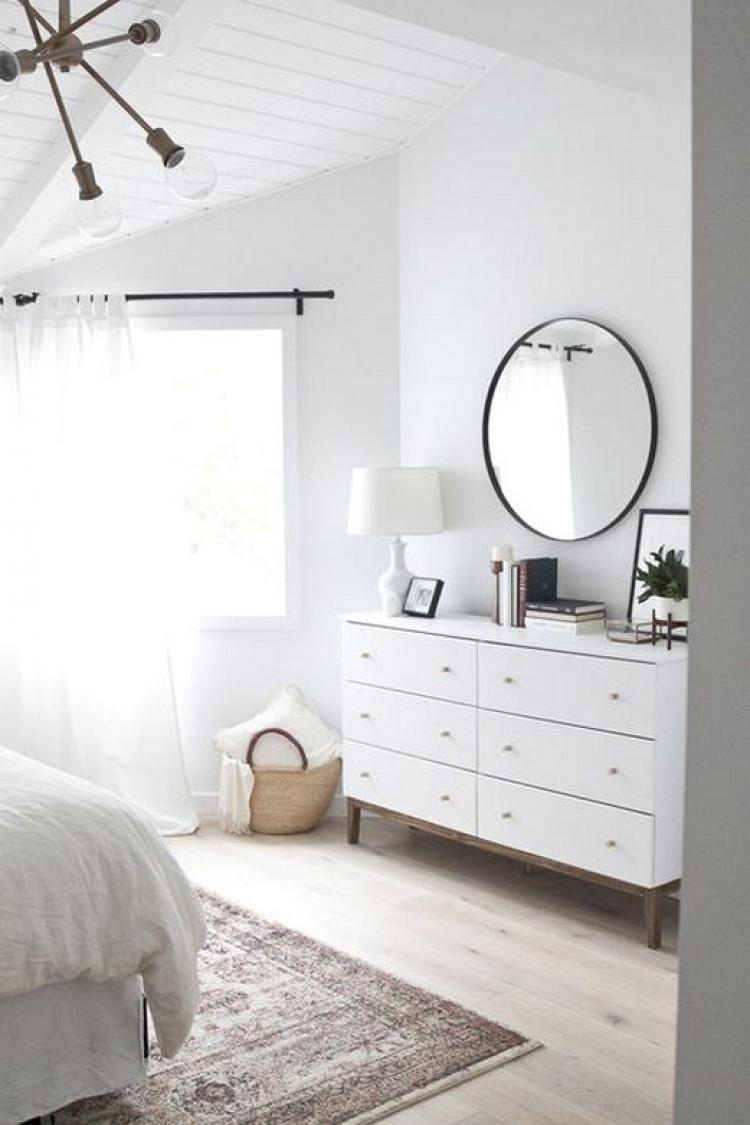 A bedroom is a place where you unwind and take a rest after a long day. It is also your personal space where you can express yourself through the bedroom design. You probably want to personalize your bedroom to set it apart from other public rooms in the house which are accessible to other people.
There are so many ideas to choose from when you search for bedroom decor ideas. The majority of them will be easy to do, since you only need to upgrade a few pieces of decor. Your bedroom will turn into you safe haven if you choose the decor carefully, making sure that they suit your tastes and look great on the bedroom. Here are some ideas you should look into before designing the bedroom decor:
Loose Style Room
Surprisingly, the use of loose patterns for the bedroom makes it look wider than it actually is. Combine loose linens with bright, neutral color palettes like white or beige for maximum spacious feel. Add a full body length mirror coupled with a structural pendant light to create chic, stylish room.
Be Creative with Color Palette
It also applies for bedroom decor; go wild when you choose the side table, the lamp(s), or even the bed. As color palette is the most important thing in bedroom design, you can set the mood for your bedroom. Try matching the color of the decor with the main palette of the bedroom; for example, you can use dark brown wooden tables and bed frames to compliment the white-themed bedroom.
Mix Up the Texture
It is pleasing to the eye when your bedroom is rich in texture. Combine some different textured elements to create the comforting yet exciting bedroom. Pair up brick walls with wooden floor while leaving the ceiling smooth. Use different kinds of wood for the furniture like side tables and bed frames, and set a variety of blankets and bed linens.
image source : pinterest.com